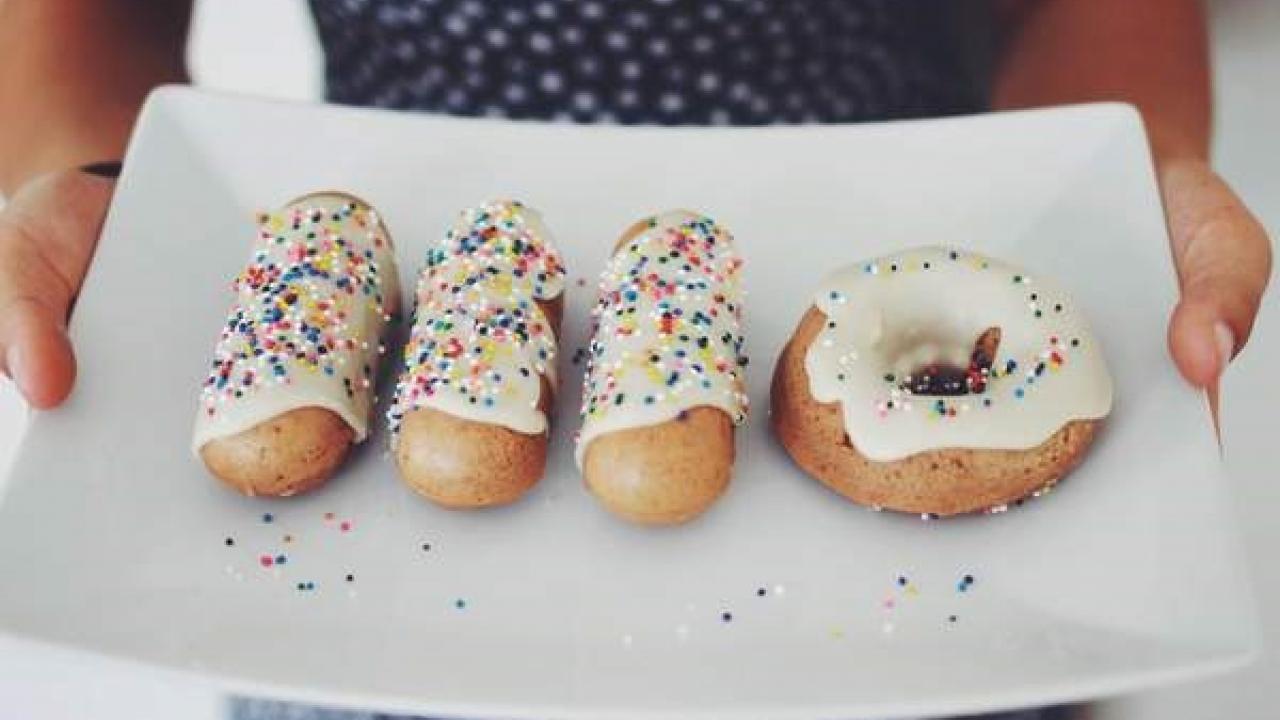 Location
International Center - Rm 3119
Thank you!
Dear fellow analysts and data enthusiasts, thank you for joining us at the last Data and Donuts focused on Financial Aid, Budget Context, and Tableau!
Special thanks to our diverse and knowledgeable presenters from across the campus and the International Center for providing the room!
Presentation Overview:
Presenters showcased their recent additions to AggieData for Financial Aid and Budget Context. The Business Intelligence team also provided a program update, and some cool tips and tricks in Tableau Desktop.
BI Program Update - Nicholas Barbulesco
Tableau Tips and Tricks

Maksym Monastyrskyy showed his "No data to display" message design.

Brendan Livingston presented parameters and their flexible functionality.

Budget Context Reports in AggieData:

Sarah Mangum – Assistant Vice Chancellor and Budget Director, Tiffany Wright - Principal Budget Analyst, and Adrina Gabriel – Data Support Analyst, presented their journey from paper Budget Context Documents to Tableau and AggieData.

Financial Aid Reports in AggieData:

Joyce Cleaver presented the new financial aid visualization in AggieData.
The Data Community Forum is open to all UC Davis faculty and staff. Please reach out to businessintelligence@ucdavis.edu if you have projects to share with the community at the next Data and Donuts!