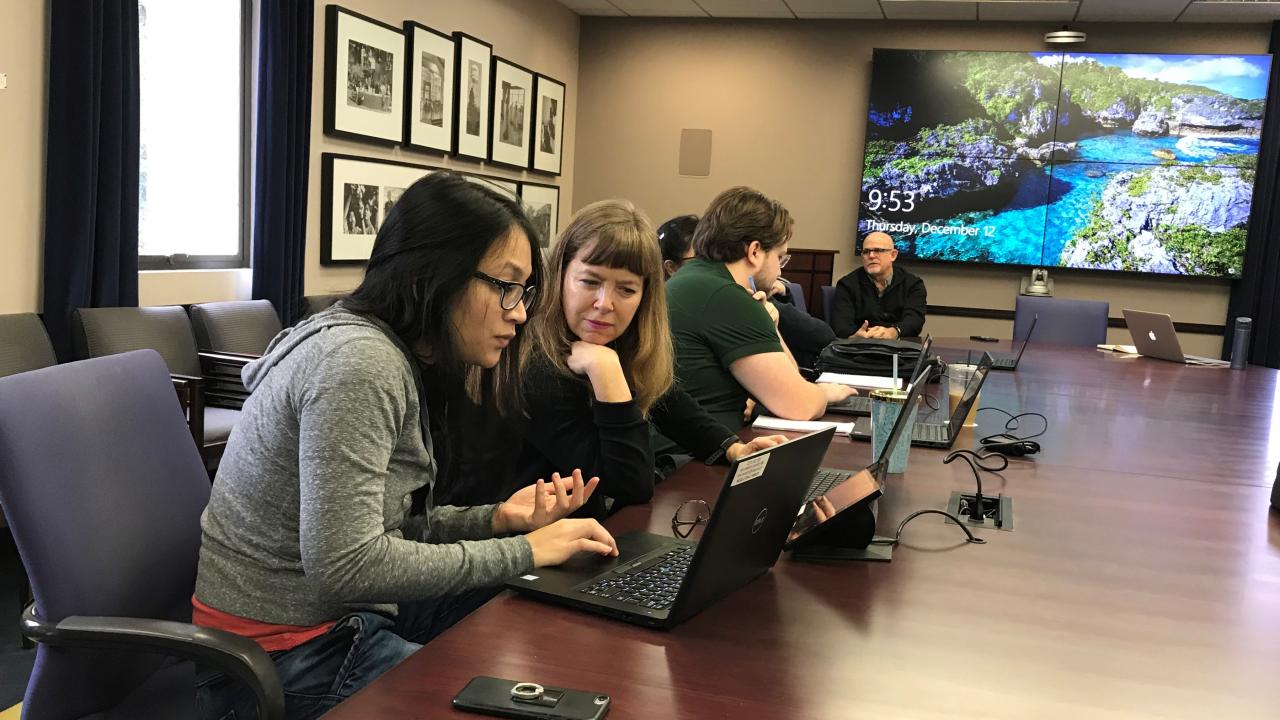 Thank you!
Dear fellow analysts and data enthusiasts, thank you for joining us at the Tableau Office Hours and bringing your interesting Tableau questions! We had a great time collaborating with you! Special thanks to Govind Acharya from Institutional Analysis for his help and Tableau expertise!
Analysts from across campus attended and brought questions ranging from how to best format data for use in Tableau to complicated multi-layered time-series calculations. For those of you who attended, we hope you received some valuable design insights and made some headway with your data visualizations. We'd love to hear your feedback and follow-up questions!
We hope to see you at the next Office Hours!
(photos taken with permission)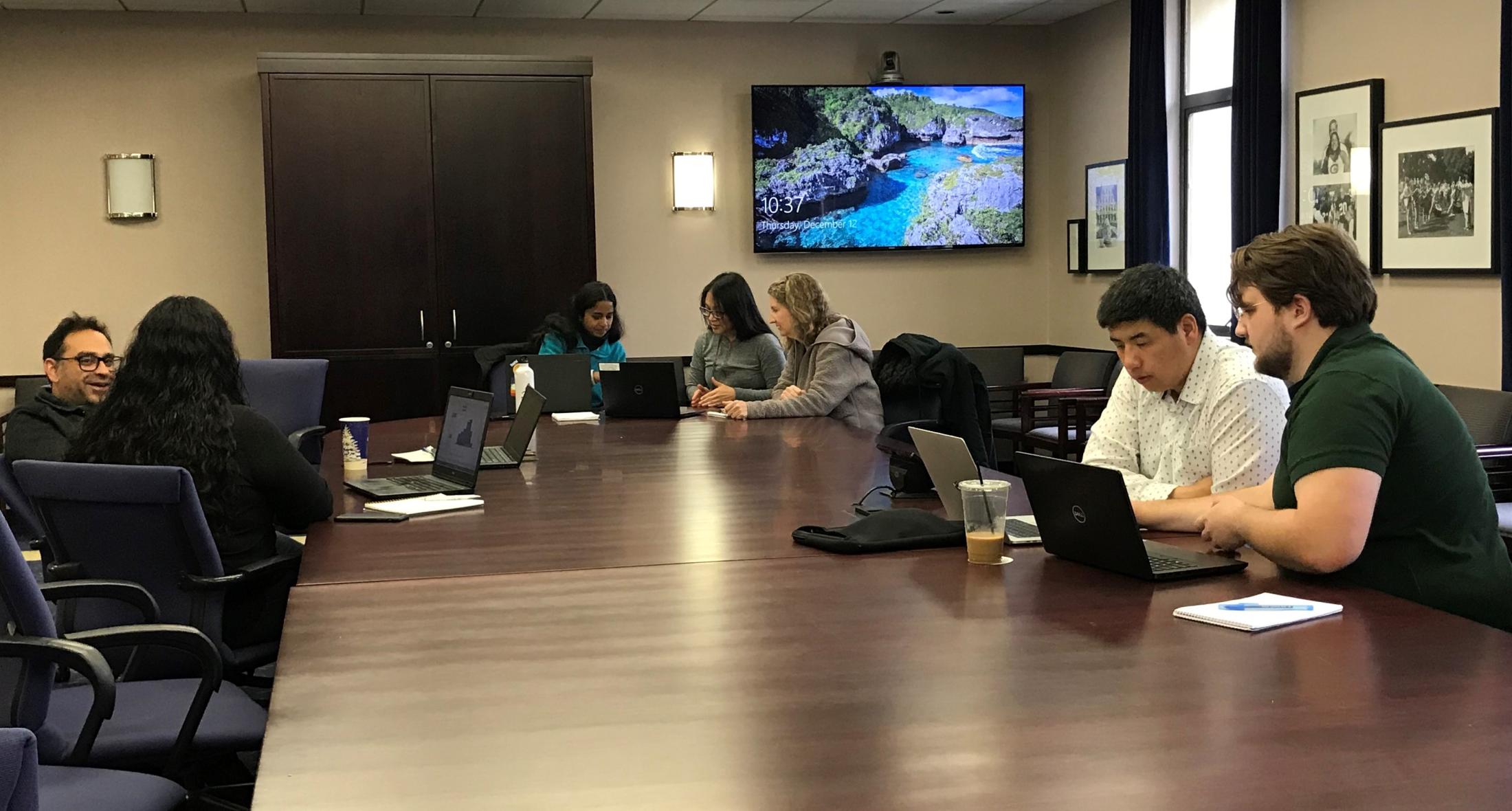 For those considering coming to Tableau Office Hours in the future...
We hope to host another two-hour Office Hours session this spring to help Tableau users with their dashboards, data, and general Tableau challenges. 4 Certified Tableau developers from Business Intelligence and Institutional Analysis will be available for 30-minute appointments during which you can ask any questions that you have about your Tableau projects as well as receive hands-on help.
How do I sign up?
When we post the event, you'll be able to reserve your spot by filling out a poll with your full name and emailing businessintelligence@ucdavis.edu with a brief description of your project and general issues.
What do I bring?
Bring your laptop with your burning Tableau questions.
The Data Community Forum is open to all UC Davis faculty and staff. Please feel free to share this invitation!