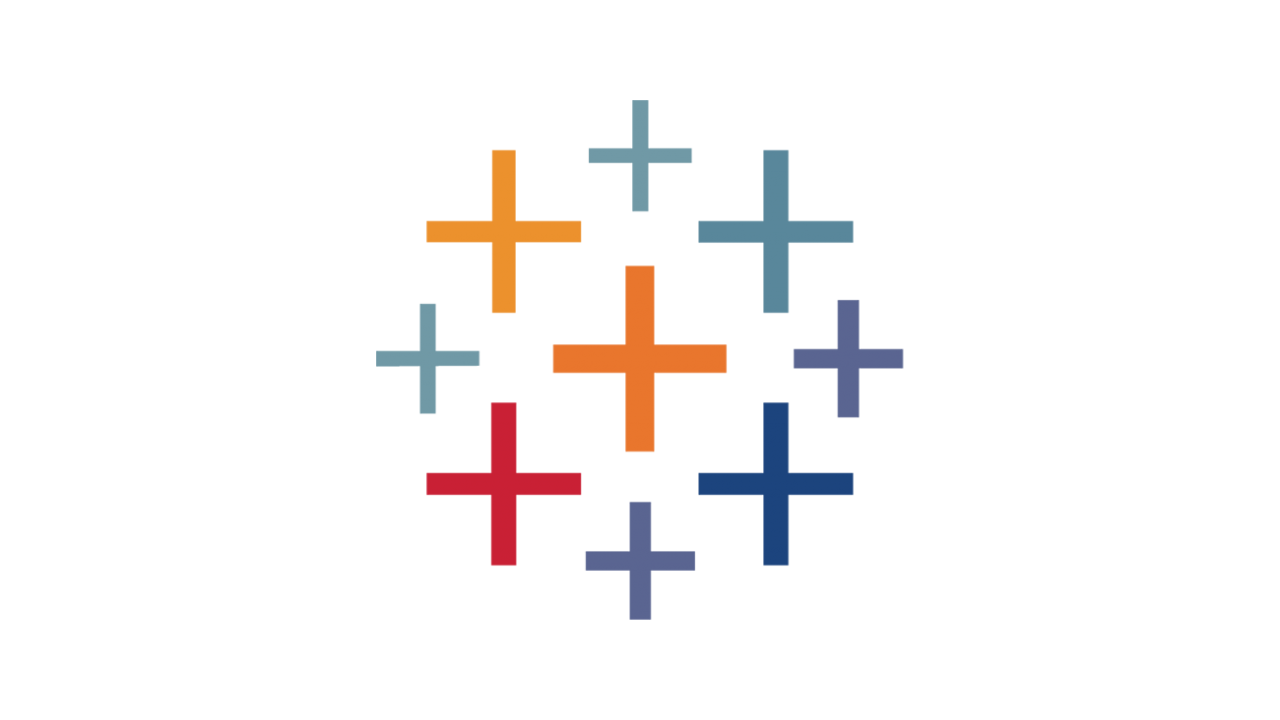 Thank you!
Thanks to everyone for joining us at the workshop… and thanks to Dave Taylor and Mike Ramos for another informative session!
This Intro to Tableau workshop provides basic hands-on exposure to Tableau Desktop and its basic visualization-building and dashboard features. It is appropriate for first-timers, and a recorded Zoom session is available for viewing.
The Data Community Forum is open to all UC Davis faculty and staff. Please reach out to businessintelligence@ucdavis.edu if you have projects to share with the community at the next Data and Donuts!