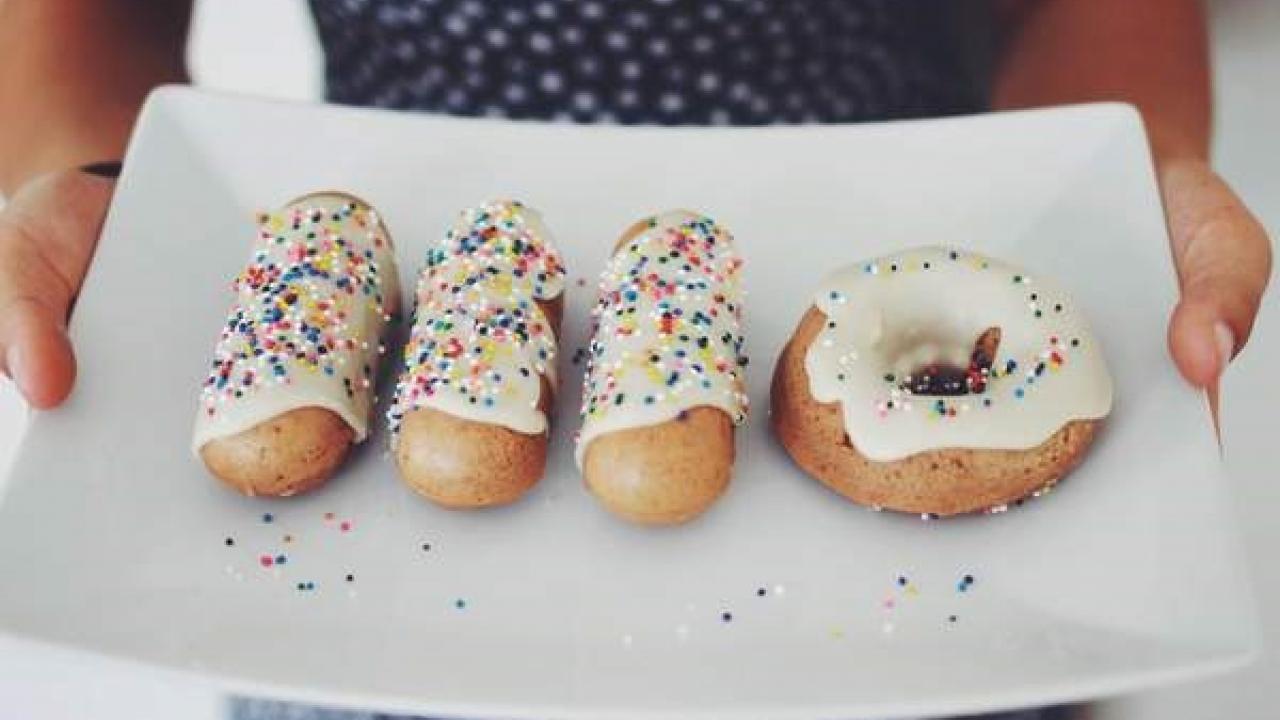 Thank you!
Dear fellow analysts and data enthusiasts, thank you for joining us at the last Data and Donuts focused on Data Access Control List Management Tools!
Special thanks to our diverse and knowledgeable presenters from across the campus and the International Center for providing the room!
Presentation Topics:
Dean Bunn, Programmer, College of Engineering, demonstrated College of Engineering's access control applications "AD Group Management", "AD Sync Groups",  and "AD User Disaffiliate".

John King, Graduate Studies, presented Graduate Studies' access control application PRM (People and Role Manager) and the API that can be leveraged by other organizations (including BIA).

Thomas Campbell, Institutional Analysis, presented the report access management tool for Diversity Profiles.

Chris Marken, provided an overview of the access control tools for the Payroll and Personnel System.
The Data Community Forum is open to all UC Davis faculty and staff. Please reach out to businessintelligence@ucdavis.edu if you have projects to share with the community at the next Data and Donuts!
Event Category