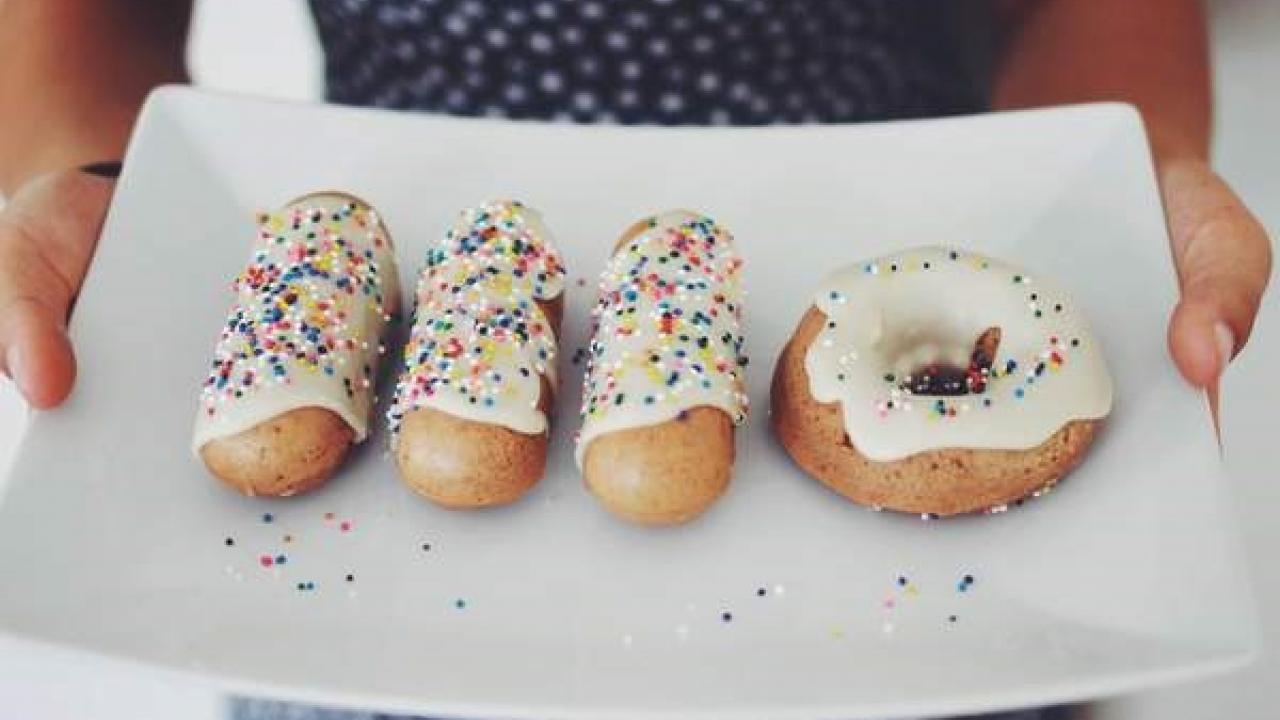 Thank you!
Dear fellow analysts and data enthusiasts, thank you for joining us at the last Data and Donuts !
Special thanks to our diverse and knowledgeable presenters from across the campus.
Presentation Overview:
Presenters showcased interesting ways in which they were able to present their data.
BI Program Update 

–

Nicholas Barbulesco

Ramon Zavala, Ryan Jones (Transportation Services) and Nick Barbulesco (BI)

 

An overview of Transportation Services data analytics projects including public-facing parking demand and internal metrics.

De Doan (BI), Jennifer Eting (FOA Communications) and Kiernan Salmon (Facilities Management)

Join us for an overview of the work done at UC Davis in response to the call for Transparency and Continuous Improvement through Data in the UC Community Safety Plan. This presentation will highlight the collaborative efforts between different campus departments and the creative process involved in creating the data dashboards and the user interface platform.

Meryl Motika (CEE) and Erika Jackson (IA)

The use of undergraduate student surveys for and by student support services, academic departments, and other institutional offices is increasing and greater coordination is needed to reduce duplication and increase the usefulness of the data obtained. We have implemented a new system for coordination including a calendar of surveys and an opportunity to submit questions and access results from regular centrally-run surveys. This allows all UC Davis units to take advantage of survey expertise and an existing framework, increasing the value of surveys to units and to students.
The Data Community Forum is open to all UC Davis faculty and staff. Please reach out to businessintelligence@ucdavis.edu if you have projects to share with the community at the next Data and Donuts!