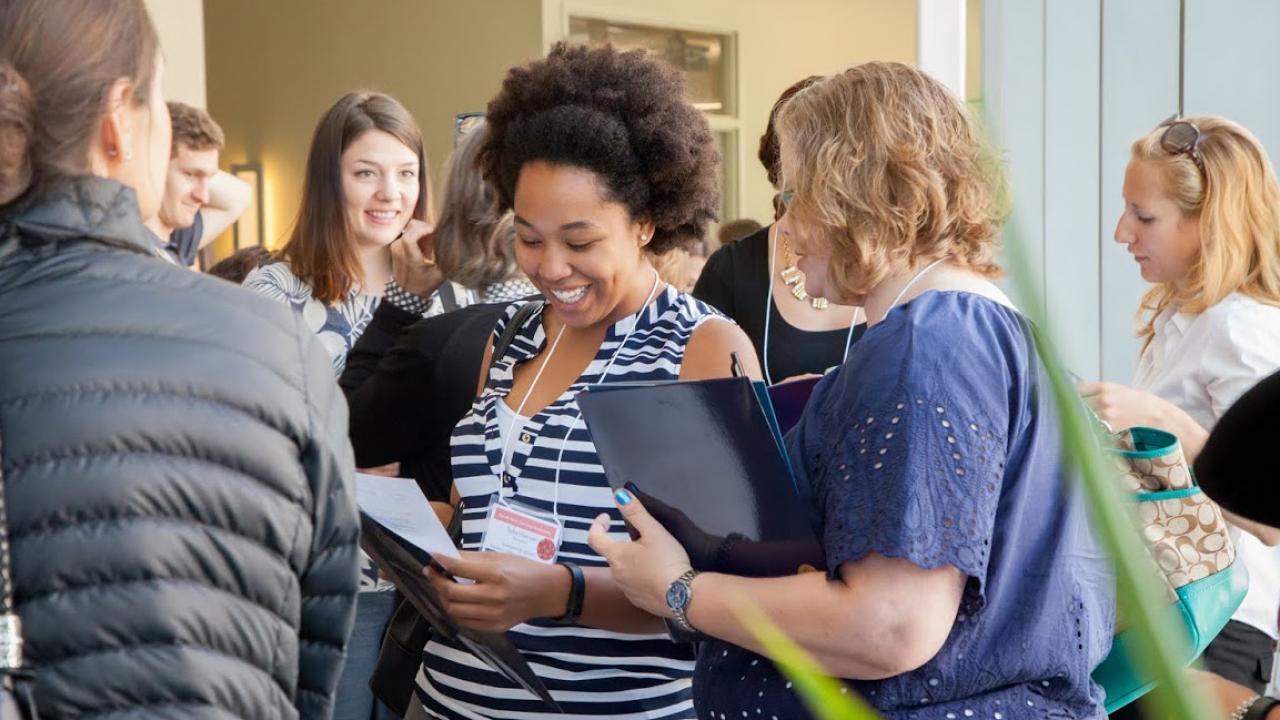 Student Engagement and its Impact on Persistence, Academic Performance, and Progress towards Degree
Presenters:
Timo Rico, Center for Student Affairs Assessment
Dewight Kramer, Information Security
In recent years, the University of California, Davis implemented a swipe card system whereby students use their ID cards to voluntarily document their participation in various programs and support services offered through the University.
Using the data collected, the Center for Student Affairs Assessment is able to not only provide participating units with detailed descriptive data regarding the types of students utilizing their services, but also apply advanced modeling techniques to identify the impact participation in said programs has on students.
By pairing student participation data with demographic, academic, and psychometric datasets, the Division of Student Affairs is able to better understand the needs of the student population and the ways in which the programs it offers can best support all students.  
Event Category