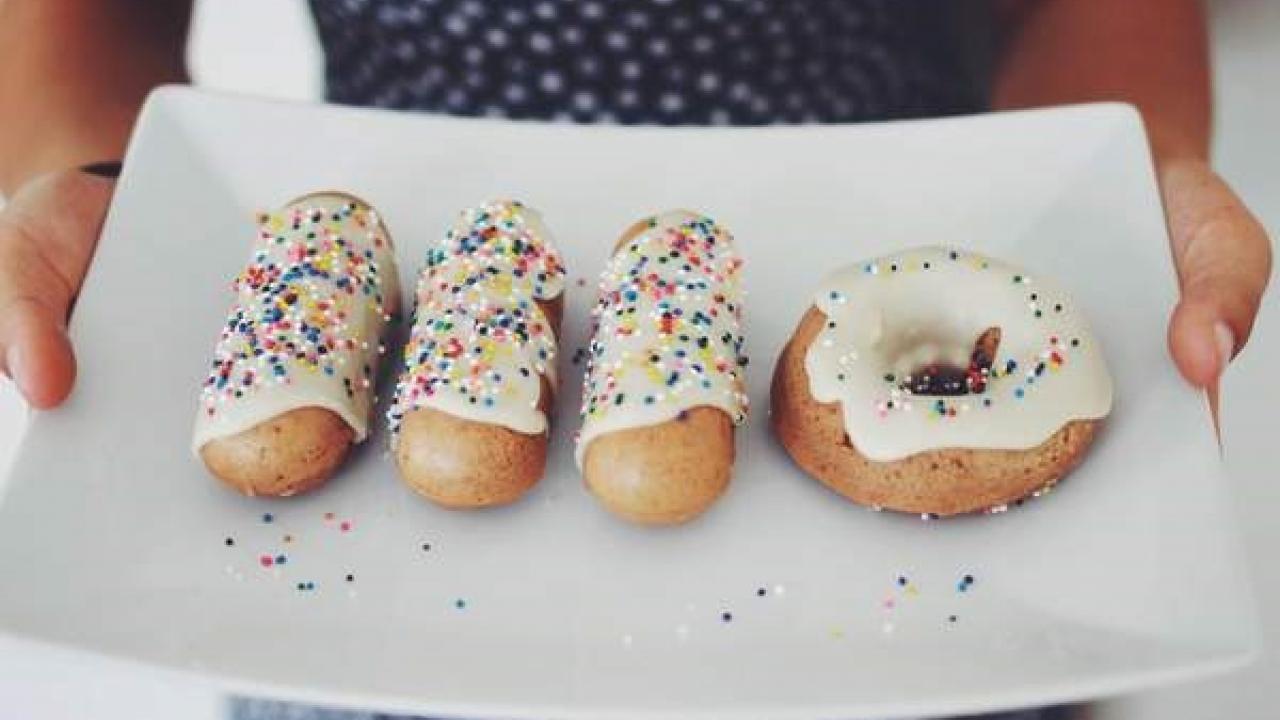 Location
DSI Classroom - Shields 360
Thank you everyone for a great turnout! Special thanks to Pamela Reynolds and the Data Science Initiative for providing the room for us to host Data & Donuts!
Quick Reminders:
If you are interested in attending the Professional Tableau Training on Nov. 6th to 8th, please email businessintelligence@ucdavis.edu to reserve your spot. There are already spots taken, so act fast!
Please reach out to businessintelligence@ucdavis.edu if you have projects to share with the community at the next Data and Donuts!
---
Agenda Recap:
---
Nick Barbulesco
---
Maksym Monastyrskyy
Free Online Tableau Training: https://businessintelligence.ucdavis.edu/past-events/intro-tableau-workshop-recap 
Tips and tricks: https://businessintelligence.ucdavis.edu/tableau-tips-and-tricks
---
Sanjay Saigal
Launched by the GSM in 2017, the MSBA has at its core a 10-month industry team project. High-risk/high-reward collaborative initiative resulted in eight successful projects in 2017-18, with another eight projects are scoped for 2018-19. 
If you have an interesting project that could use graduate student help, contact Sanjay MSBA: https://gsm.ucdavis.edu/msba-masters-science-business-analytics
---
Molly Theodossy
Molly Theodossy, the Director of Compliance and Policy Programs gave an update presentation focused on the General Data Protection Regulation (GDPR), the European data privacy law, and its impact on the UC Davis community.
GDPR Information website: https://privacy.ucdavis.edu/gdpr 
Email Molly with further questions: mmtheodossy@ucdavis.edu
---
Greg Siino, Steven Weisler, Robyn Sysavath
Leveraging content from the AggieDash Tableau server and institutional data resources from several campus organizations, the Aggie Info Portal brings together dashboards and other informational resources in an easy-to-navigate web site. 
An overview of the collaborative Business Intelligence approach at UC Davis, and a showcase of the soon to be released, University Data Portal.
 
Event Category