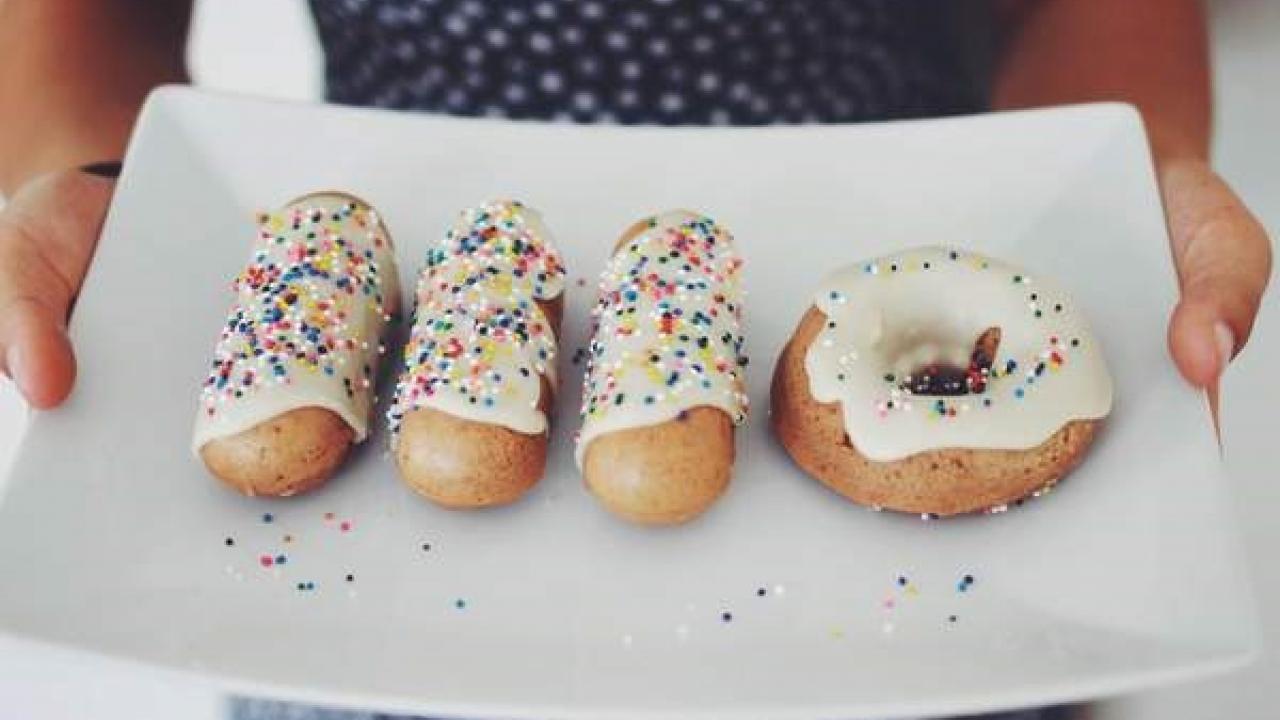 Location
Room 3119 - International Center
Thank you!
Dear fellow analysts and data enthusiasts, thank you for joining us at Data and Donuts!
Special thanks to our diverse and knowledgeable presenters from across the campus!
Presentation Topics:
Alex Lowrie and John Dolan, Program Development Specialist, Continuing and Professional Education, presented a brief overview of the data analytics curriculum being developed by the Center for Professional Studies.

Evan Batzer and Julia Michaels, both Ph.D. candidates in the Graduate Group in Ecology, spoke about a biodiversity assessment of one of California's unique habitats -- vernal pools.  They discussed the challenges of data collection, interpretation and visualization. Using tools such as OpenRefine and R packages "ggplot" and "vegan", they showcased how they turned a messy, hand-collected dataset into easily interpretable output for both academic and administrative audiences.   

Kamal Lemseffer, Business Analyst in Institutional Analysis (IA), presented IA's journey transitioning the annually produced data appendices for Academic Senate Undergraduate Program Review from Excel and Adobe PDF to Tableau Desktop and Server. He showed examples of how IA assessed requirements, integrated data from multiple campus sources, and automated existing processes to produce new, interactive reports for AggieDash!

Allyson Crabbe, Senior Analyst in the FOA Vice Chancellor's Office and Kiernan Salmon, CEED & TherMOOstat Project Developer in Energy Conservation Office (ECO), presented their journey in building new Tableau dashboards that illustrate campus building temperature feedback, deferred maintenance planning, and the results of the FOA Customer Satisfaction Survey.
As promised, here is a list of links and resources mentioned during the awesome presentations!
The Data Community Forum is open to all UC Davis faculty and staff. Please reach out to businessintelligence@ucdavis.edu if you have projects to share with the community at the next Data and Donuts!
Event Category