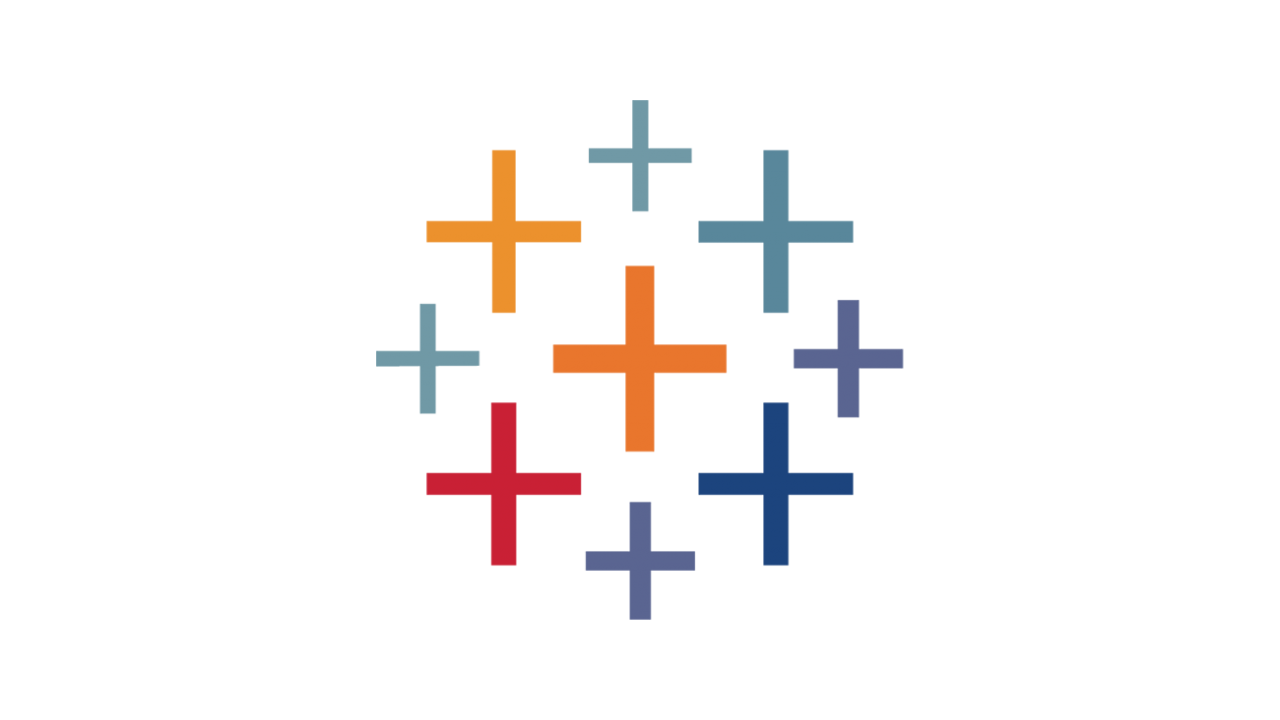 The Business Intelligence Office had some exciting announcements to share at the November Data and Doughnuts.
Agenda
Introducing AggieDash – the UC Davis Tableau Server
The Business Intelligence Team has a new service offering, the AggieDash Partner Program, and is actively working with early adopters to build and implement data visualizations for a diverse group of campus audiences. Is your organization excited about using data visualization and business intelligence tools? Please join in this discussion to hear more about the short and long-term vision to facilitate new data insights via AggieDash.
Office of Research Executive Dashboards in Tableau
As an early adopter in the AggieDash Partner Program, Office of Research developed a Tableau dashboard and deployed it to AggieDash. The OR Reporting Team will take us through their implementation, from consolidating their data sources for use with Tableau, to learning Tableau and developing dashboards, to publishing data and dashboards to the UAT and Production AggieDash servers.
The Data Community Forum is open to all UC Davis faculty and staff.
Event Category