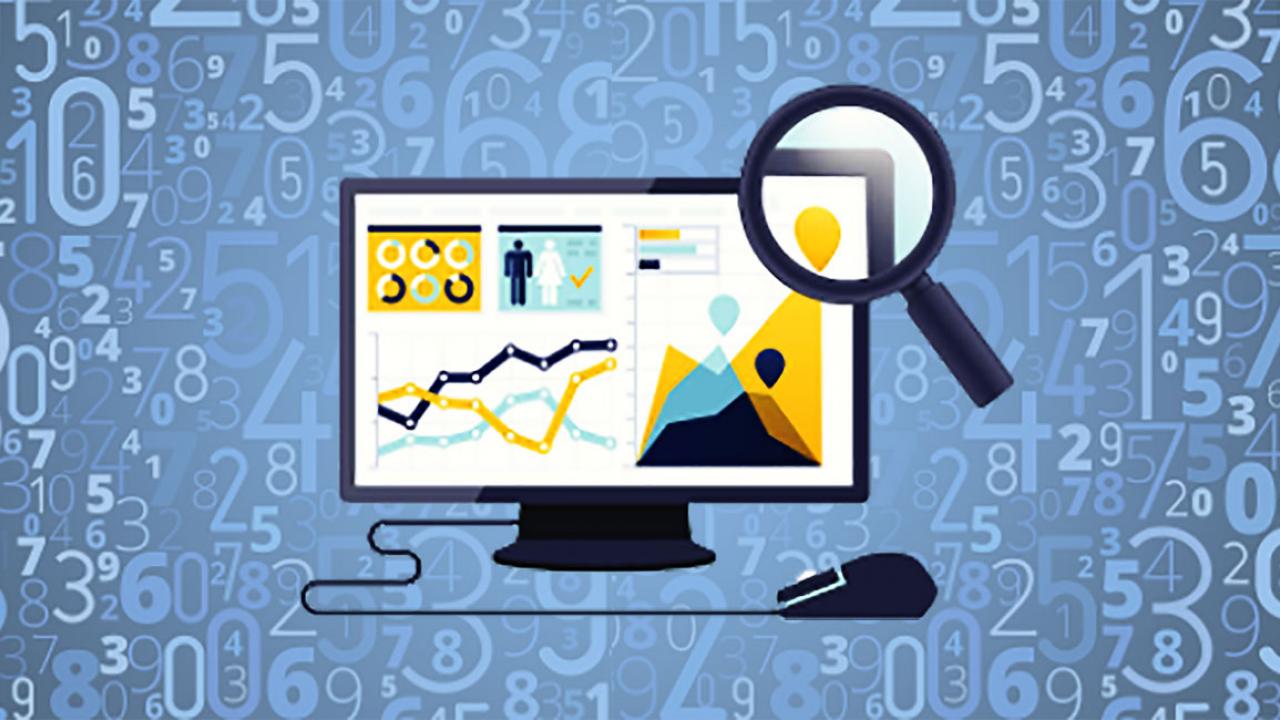 An Exploration of Metrics from the Staff and Faculty Health and Well-being Program
Presenter: Stacy Brezig
The newly formed Staff and Faculty Health and Well-being Program is aiming to offer best practice health and wellness programming to the UC Davis campus and UC Davis Health. To this end we need data to guide our offerings so that we can have the greatest impact on the health and well-being of our staff and faculty. The presentation will outline the difficulties encountered thus far in gathering data for the metrics to show what success might look like in a best practice health and wellness program. 
A New Look - Campus Metrics in Tableau
Presenter: Govind Acharya
The Campus Metrics packet, an annual document produced by Budget and Institutional Analysis for the Academic Senate, contains several views of summary-level campus data. For the past several years, it has been produced in PDF form. In early 2017, the packet transitioned from a PDF to a set of interactive Tableau dashboards. This presentation will provide an overview of the new dashboards and various aspects of data conversion and preparation involved in migrating to Tableau.
Event Category