Through the Peet's Coffee Internship program, students at UC Davis receive the opportunity to intern at the Peet's Coffee roastery facility in Alameda, CA.
---
Student Spotlight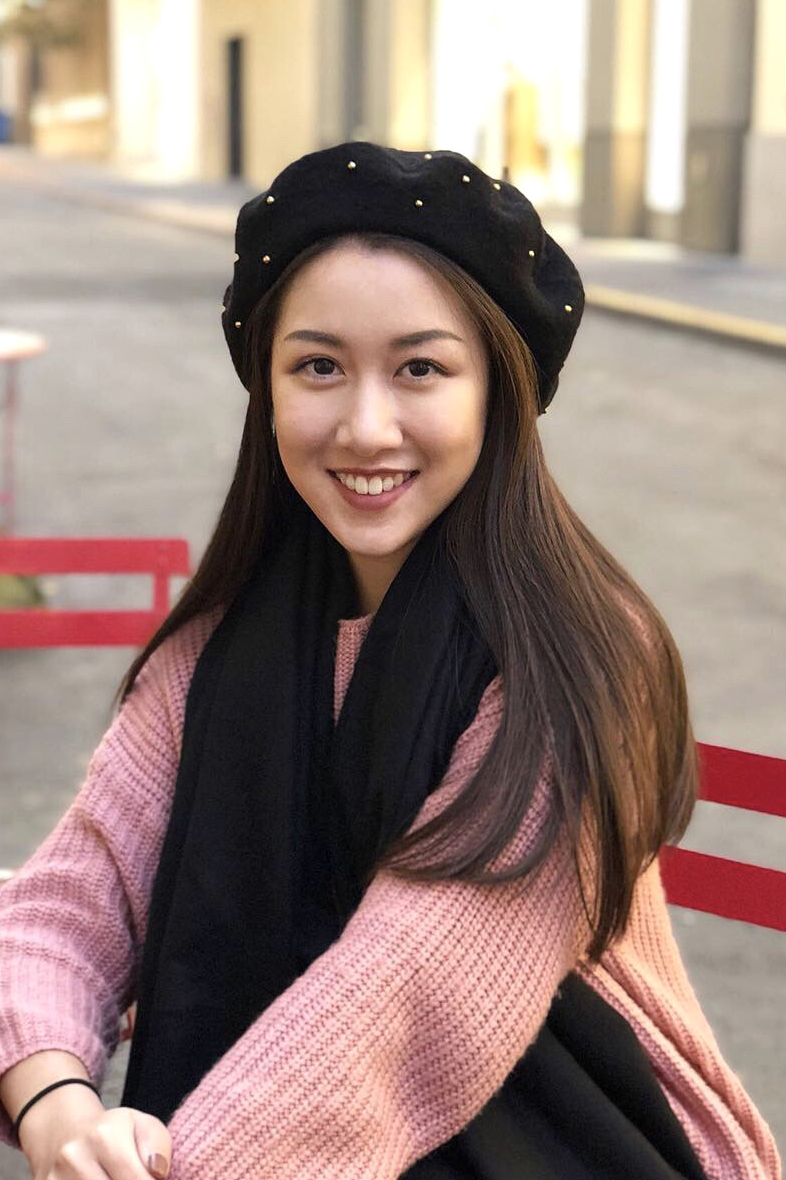 Jessie Liang is a first-year grad student in Food Science and Technology at UC Davis who recently completed a 6-week internship with Peet's Coffee.
Liang learned about the internship after attending an event with Peet's Coffee on campus and was eager to apply! As a self-proclaimed coffee lover, this seemed like the perfect opportunity for her.
During her internship, she got to spend time with roasters inside the cupping room, where they worked on cup quality, coffee flavor profile, and continuous improvement.
Liang plans to continue this line of work in the future. She wants to utilize her degree in sensory science that specifically focuses on bringing better cups of coffee.