Peet's Coffee provides a variety of educational opportunities for UC Davis students.
The Peet's Coffee partnership provides unique opportunities for research, internships and facility tours.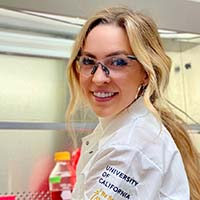 Graduate Opportunities
Graduate students can apply for travel funds to attend conferences and participate in professional development opportunities.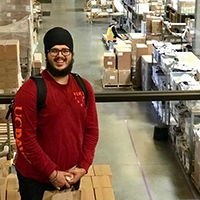 Undergraduate Opportunities
Enrolled students in the Design of Coffee class are able to participate in a field trip to see the Peet's Coffee roastery facility in action.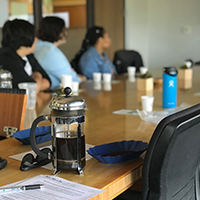 Internships
Select students at UC Davis receive the opportunity to intern at the Peet's Coffee roastery.