The Bewley's partnership generates funding for the UC Davis Coffee Center, opening doors for new opportunities in coffee research. 
UC Davis' partnership with Sacramento based Bewley's North America provides support to the Coffee Center as well as the ASUCD Pantry. A portion of all revenue from campus purchases of coffee beans by Bewley's brands, egoGrounds and Java City, go to fund undergraduate research at the UC Davis Coffee Center. Through the Bewley's partnership, undergraduate students have the opportunity to participate in projects that contribute to the coffee industry, present their research to the Bewley's senior leadership team and apply their experiences to a variety of career paths. 
The Search for the Golden Cup of Coffee
Chemical engineering major Reece Guyon is one of UC Davis Coffee Center's undergraduate researchers. He works on the production side of coffee research for the Specialty Coffee Association in a program called Coffee Brewer Testing, which is outsourced to UC Davis students. 
He tests different brews for three main criteria to see if they meet an industry-standard secret, hailed as the Golden Cup. The Golden Cup marking is sometimes found on coffee cups and has only been given to 18 coffee brewers, according to Guyon. The three qualitative tests are what determine if the brews are given the coveted stamp of approval and are exactly what Guyon's work entails.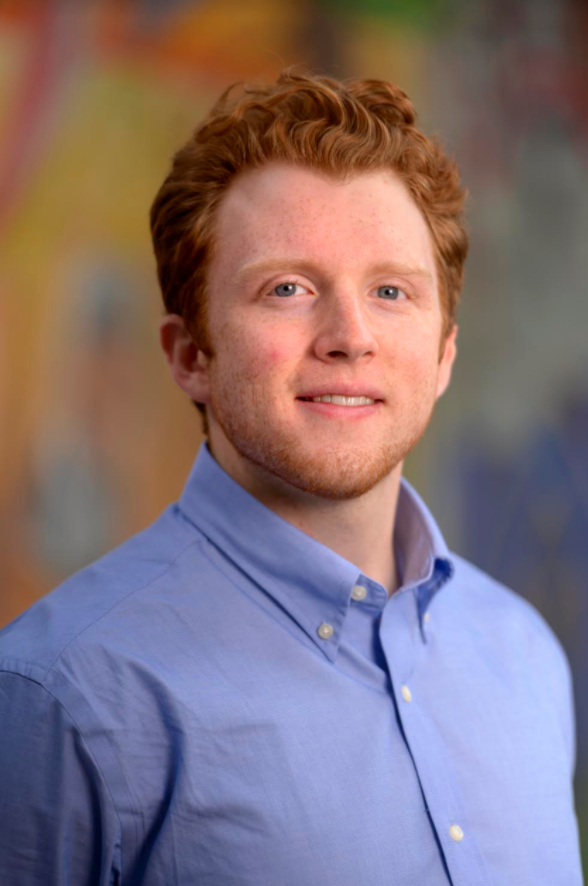 The first test he performs is to see if the brew can warm up to 92 degrees Celsius in a minute, which is the regulation mark of the perfect temperature for coffee. If it goes above 96 degrees, then it is burnt. Secondly, he looks to see if the temperature inside the coffee carafe, a holding vessel that can hold about eight cups of coffees, can maintain a temperature of above 80 degrees for 30 minutes. A third test looks to meet the uniformity of extraction rule. This happens when all the coffee grounds from a brew are used up. If the extraction is not complete then one would expect to see dry coffee grounds leftover from the brew. Guyon adds that even though these are standards that have to be met, they are still widely debated because coffee is so subjective due to varying tastes and preferences. 
Guyon became interested in coffee research because so much is unknown about coffee. 
"It is a thing that a lot of people drink, but that's all they know it for. Coffee is not well understood. People don't know how it comes about, how it's processed. I wanted to learn more about that and as a chemical engineering major, seeing how raw materials became the physical product we now know as coffee fascinated me."
Being a part of the research that was taking place over the two years provided Guyon with the skills that he was able to apply to his engineering major, such as learning about thermocouples. Thermocouples are used in coffee research to measure the temperature of the coffee but are also useful in different engineering industries where a lot of work is temperature-dependent. Working at the coffee lab left a substantial impact not only on Guyon's college career but also his professional life after graduation. 
Last November, Guyon was offered a job working for a telecommunications business in Concord as an optical engineer. Even though this is not a job directly related to coffee engineering, he says that during his interview, he was able to relate the problem-solving skills he learned in his time working with coffee. 
"I talked a lot about coffee during my interview and how most of the time I worked independently because this will be a huge part of my new job. If something went wrong, I couldn't just call someone. I told them how I developed unique problem-solving skills, being able to think outside the box, and perseverance, all from my time being a coffee researcher."
Working for the Coffee Center provided Guyon with a well-rounded knowledge of engineering, which is something he is excited about being able to transfer to his new job. An added benefit is that he now knows the secret of how to achieve the perfect golden cup of coffee, which he is thrilled to be able to make for his new coworkers.
Perfecting Your Daily Cup of Joe
Chemical engineering major Joe Chan is one of UC Davis Coffee Center's undergraduate researchers. He has worked on a variety of different research projects since he was brought on as a researcher during his sophomore year, after answering an email application from the Department of Chemical Engineering's faculty advisor Dr. Wiliam Ristenpart. Chan mostly works with graduate-level students at the center, helping them with various aspects of their coffee research.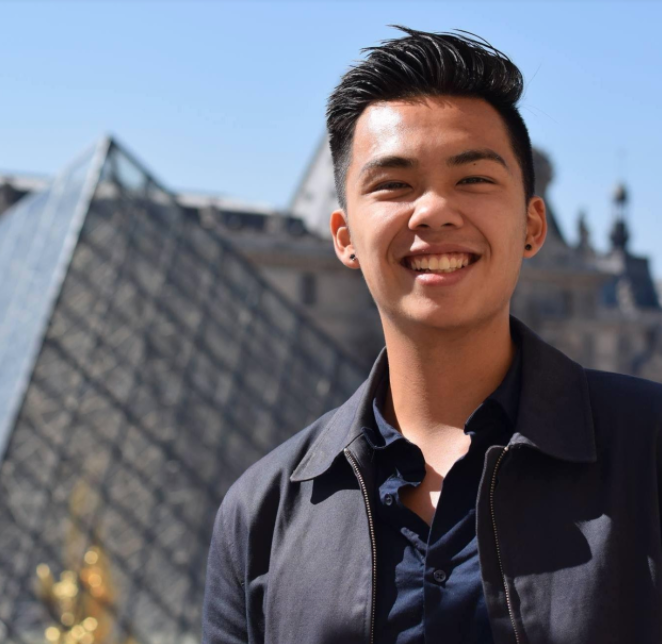 His current research focuses on creating a mathematical model, which will allow him and his peers to build a master concentration profile. To do this, his current project looks at how different brewing variables affect the final quality of the brew. By having different amounts of coffee grounds sitting in hot water for a certain amount of time, the goal is to see how extraction is affected by the varying ratios of the brew and time in which they are left to sit. The temperature is left constant because what he is studying is how time and the ratio will affect the taste of the coffee. Having this information will allow Chan to begin to piece together a concentration profile that will account for the distinct tastes of individual coffee drinkers. He hopes to show people exactly how much work goes into the perfect cup of coffee. 
"I want to show people that a cup of coffee is not simply just a cup of coffee. There is so much more to it. You can take something that is so simple, like coffee, and keep digging and uncover something that could be really helpful for lots of people." 
Chan's interest in uncovering the secrets behind coffee became fueled after taking ECH 5, the Design of Coffee class for chemical engineering majors. Being an avid coffee drinker himself, he loved exploring the science behind coffee and connecting it to different engineering principles.
"We can quantify some of those relationships, like grind size, roast levels and brewing methods such as the French press, all of which will affect the taste of the coffee. There are so many variables that go into brewing the perfect cup of coffee and that all happens by drawing relationships between variables."
During his time as a researcher, Chan got to uncover those secrets by analyzing those relationships. This, along with being able to meet professionals in the industry, has fueled his passion for coffee. Meeting and presenting his research for Bewley's leadership team was one of the opportunities he is most thankful for, as it gave him an insight into a potential career, come graduation time. 
"This experience has taught me to apply knowledge from my degree to real-life things and on top of that, I've gotten great opportunities to meet professionals in the industry. I might want to work in the coffee industry and because it is so dynamic, I would not be disappointed."
Bewley's Supports Students
In addition to support for undergraduate student research, Bewley's also provides support for ASUCD's Coffee House and the Pantry. Learn more about how Bewley's support helps provide food and other basic necessities for UC Davis students.