Step-by-step, online guides for completing specific tasks in web-based or online PPS. 
Additional detailed instructions for numerous transactions can be found in the CICS PPS Guides. The CICS guides are useful in completing online PPS transactions, but will not provide step-by-step assistance with online entry since screens and data elements differ slightly.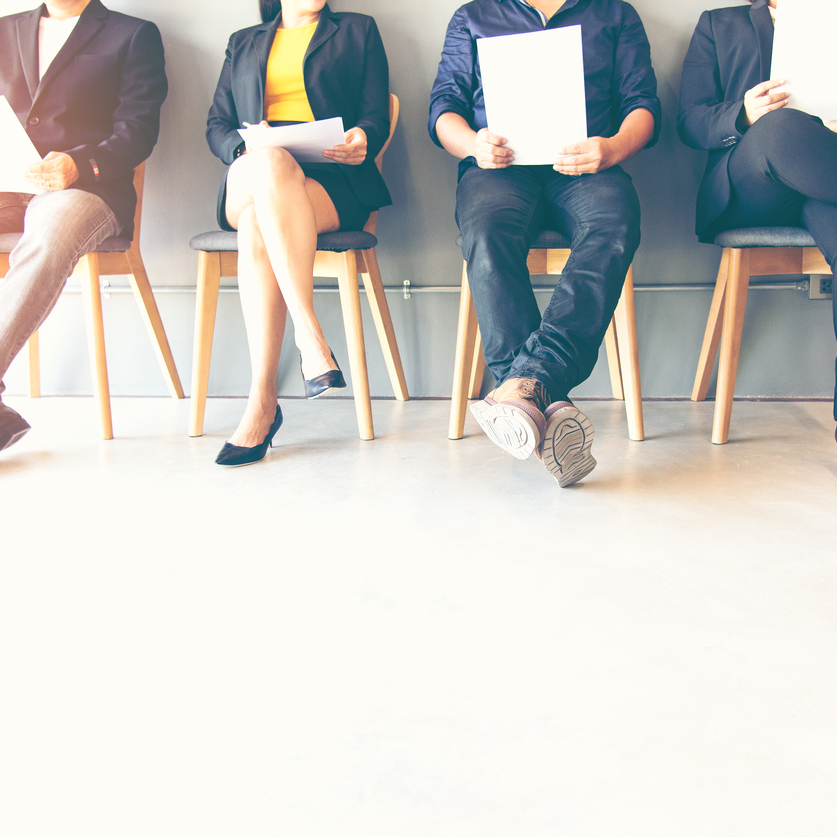 Online New Hire
When your department hires a new employee who has not been employed at UC Davis previously, or was rehired after a break in service greater than 13 months, you must process the employee as a new hire.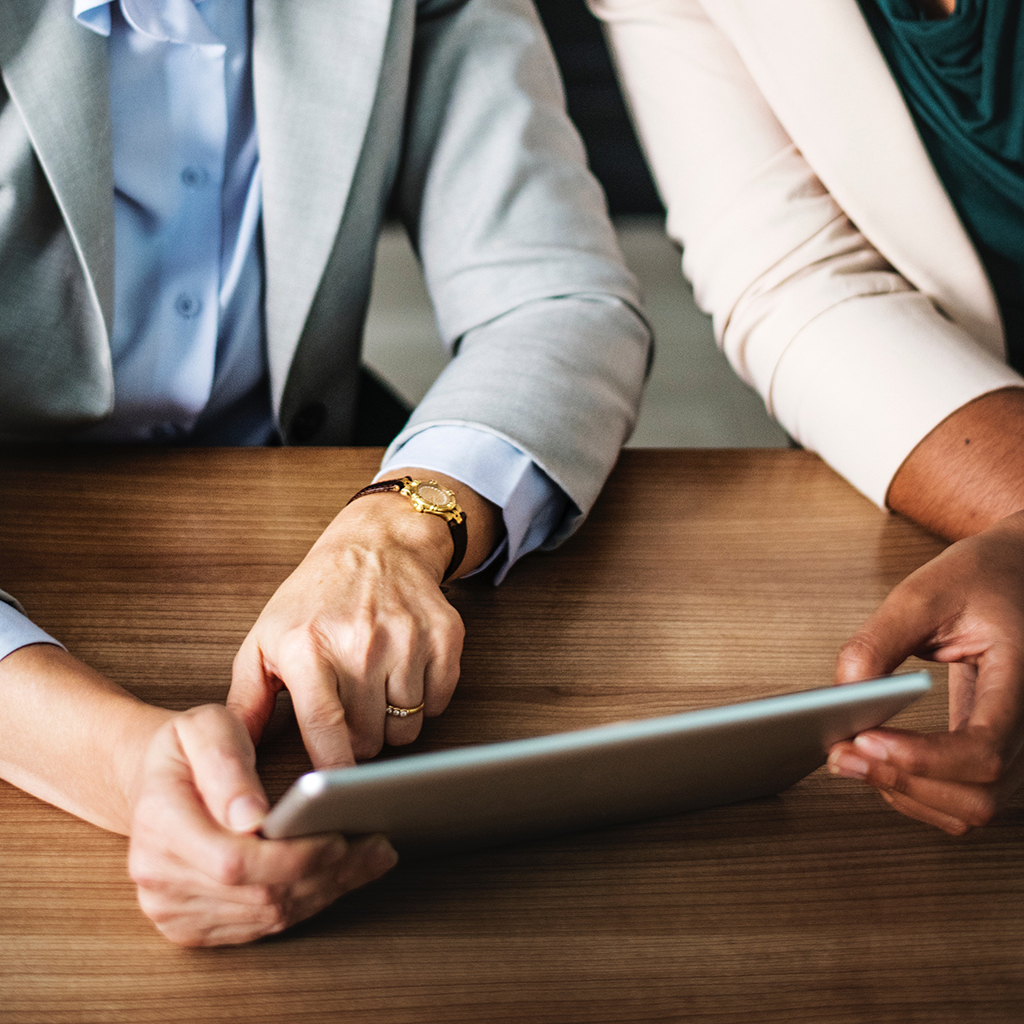 Online Rehire
This transaction is used to rehire an individual who had previous employment with the university within the past year, and has an active Employee ID number in the EDB (Employee Data Base).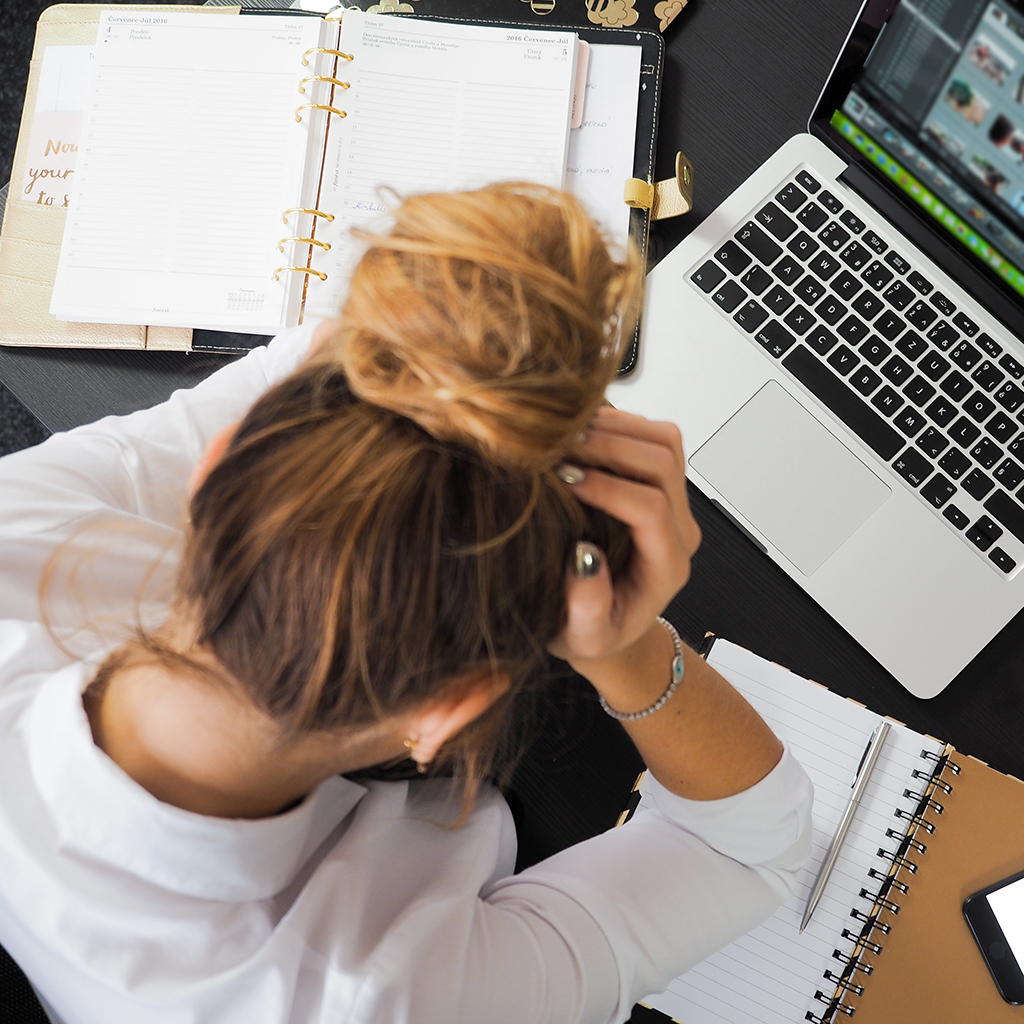 Online Separation
When an employee terminates all university employment, the PPS preparer must process the separation in a timely manner.