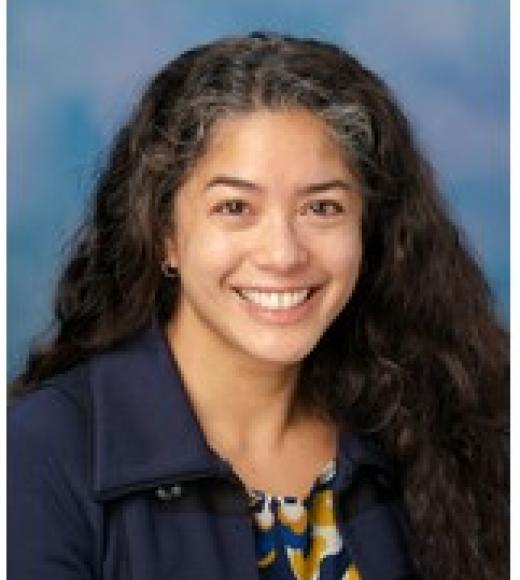 Bio
Michelle Agnew is a Business Process Analyst with the Office of Business Transformation (OBT). Prior to joining UC Davis, Michelle worked for the University of Washington Medical Center for eight years, where her work focused on improving business systems in health care, both in administrative and clinical areas. Her achievements included creating value streams to standardize HR processes; leading a cross-functional team in the development of an online assessment tool for registration and insurance; and facilitating other project teams in defining goals, initiating activities and setting/meeting objectives.
As part of the OBT team at UC Davis since 2011, Michelle's work is focused on business process redesign by facilitating data gathering interviews with stakeholders, analyzing efficiencies and deficits associated with those processes and mapping future state flow charts. She has also supported the Shared Services Center implementation by helping to integrate the case management and knowledge management systems with the campus IT infrastructure, as well as with their continuous process improvement efforts in payroll, accounts payable, benefits, and leaves. More recently, she has worked with Student Health and Counseling Services on communication strategies, and Contracts and Grants Accounting with streamlining their business processes and identifying areas for improvement.
Michelle holds a Bachelor of Arts from Princeton and a Master of Business Administration from Yale. She is a certified Lean Six Sigma Green Belt and Black Belt.