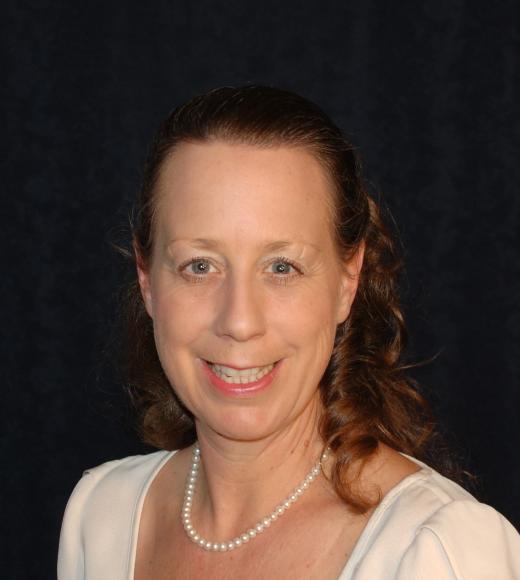 Bio
Lori is currently serving as the Aggie Enterprise Training Lead for the Office of Business Transformation (OBT) where she is responsible for developing and leading the training strategy for the new Oracle Cloud Financials system and Chart of Accounts. Prior to joining OBT, Lori served as an Instructional Design and Education Technologist for the Office of Continuing Medical Education (OCME) at UC Davis Health where she designed, developed and produced learning activities in collaboration with UCDH medical faculty.
Lori is active in the Learning and Development community previously serving on the Association for Talent Development (ATD), Sacramento Chapter's Board of Directors and ran a successful freelance Instructional Design and Technical Writing business for many years developing technical training for global standards and certification organizations.
Lori is a graduate of CSU, Sacramento with a B.A. in Biology and English and holds professional certifications in Instructional Design for eLearning and Technical Writing.